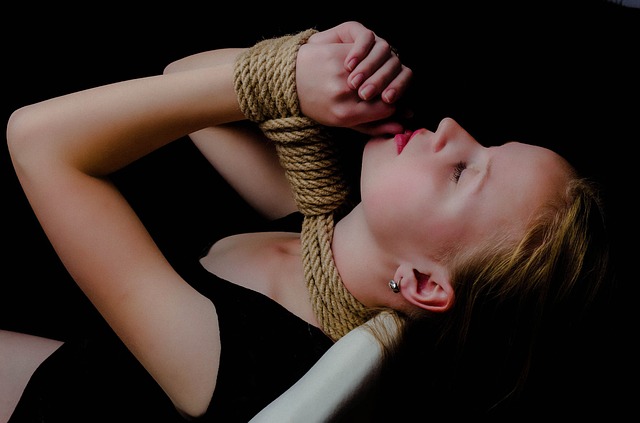 Things That You Need To Know About BDSM
BDSM stands for bondage and discipline, dominance and submission, sadism and masochism. Indeed, a very long definition that undoubtedly leads to pleasurable sexual intercourse.
BDSM consists of performing sexual activities that necessitate:
Bondages
Bondage is an incredible way to boost sexual pleasure. Bondages can include many items or sexual props such as:
Handcuffs

Eye-covers

Rope

Strap

Scarf

Leather

Chain
Discipline
Discipline is all about one partner will give orders, and the other partner needs to obey. Discipline can involve sexual punishment; for example, your partner will ask you to do a strip dance without smiling, and you will have to follow this rule.
Dominance
Dominance includes one partner will be dominating the other partner. It does not necessarily mean that dominance will be painful. It can suggest that two people are involved in a roleplay, for example, a nurse and a patient. The patient will need to obey and accept potential soft or hard dominance from their partner.
Submission
Submission is almost the same thing as discipline. One partner will need to accept to be the submissive one. If you have watched the movie "Fifty shades of grey," you will know what we mean by being submissive.
Sadism or Masochism:
Sadism or masochism means one partner may tend to provide slight pain to the body. For example, a man can slap a woman's butt until it turns red. Sadism and Masochism can also lead to humiliation during sexual intercourse. However, many people tend to live in the misconception that this type of BDSM is unacceptable. But, many people receive immense pleasure with this type of BDSM.

Parting Thoughts
If you have never tried a BDSM concept, you will probably miss an intense and immense sexual pleasure. You can consider giving one of the above BDSM a try to spice up your sexual experience.